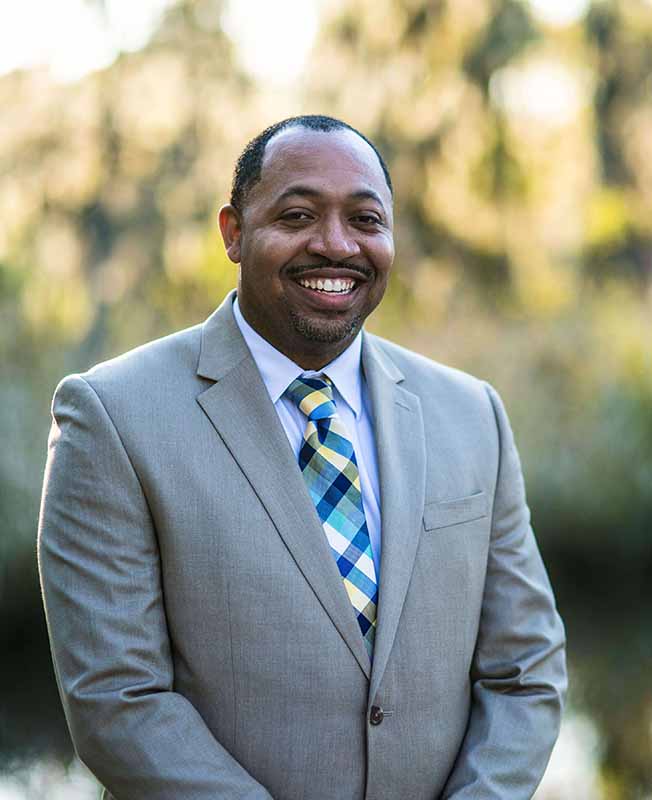 Dr. Roderick Dunham is originally from Lexington, Kentucky. He earned a bachelor's degree in Biology at the University of Louisville. He then went on to graduate from the University of Louisville, School of Dentistry.
Dr. Dunham enjoys spending time with family especially coaching his daughter's youth basketball team. He is married to wife, Peyton and has three daughters and one son.
Dr. Dunham is trained with an emphasis on restorative dentistry. He takes a holistic approach to dentistry and considers his patient's entire health condition. He loves interacting with patients and building lasting relationships. His skills include; general dentistry, crowns & bridges, dentures, root canals, periodontal therapy, teeth whitening, and extractions, Botox and lip augmentations.
WANT TO LEARN MORE?
DROP US A NOTE.
Please fill out the form below and someone from our team will get back to you as soon as possible.
GLENNVILLE FAMILY DENTISTRY
Office Address
402 N Veterans Blvd, Glennville, GA 30427
Email
info@glennvillefamilydentistry.com