Make your Smile One to Remember
There are people in this world who are blessed with naturally beautiful teeth. The rest of us? Well, we need a little bit of help to achieve a smile that allows us to feel and look our best. It is not unusual for those of us with flawed teeth to feel embarrassed or self-conscious about our smiles. There is no shame in needing a little help to be our best. The goal of the field of orthodontic dentistry is to give every patient teeth that are beautiful, healthy, and properly aligned.
Flaws which are targeted by orthodontic treatment includes anything that shows when your smile, eat, or laugh as well as any problem that prevents the normal and healthy function of the jaws. Some problems our treatment can correct are: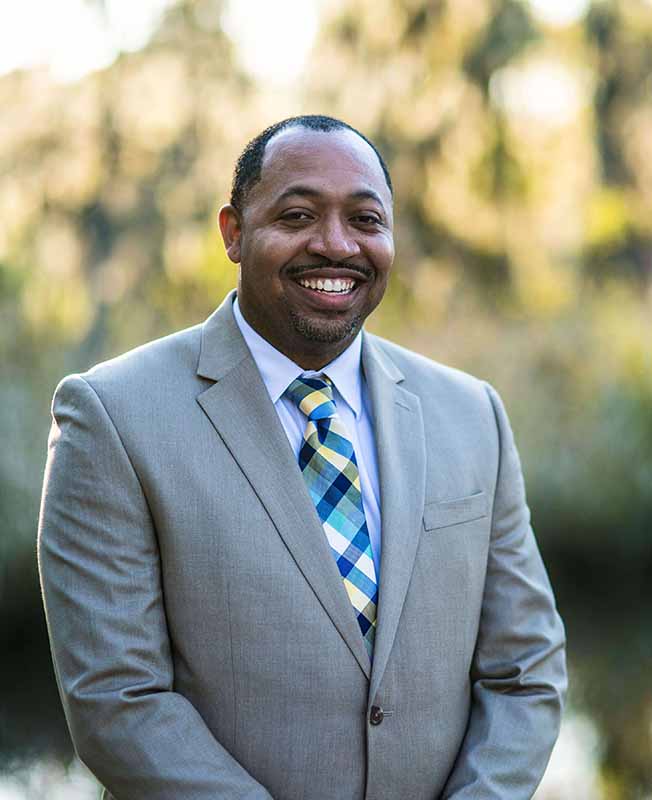 Overbite
Underbite
Crowding
Crossbite
Open bite
Protruding teeth
Teeth that erupted in the wrong place
Spacing between teeth
Jaw misalignment
While you might feel vain for being concerned with your smile, the truth is that these issues can cause severe problems to your health. You may have noticed how often we refer to not just beautiful smiles, but healthy smiles. That is because orthodontic problems can lead to larger issues such as tooth decay, gum disease, and tooth loss. Crowded and misaligned teeth can wear down the tooth surface, offset chewing, cause excessive stress to the gum tissue and the supporting bone structure, and misalign jaw joints.
Depending on how severe your problem is, treatment can be as little as six months or it can last 2 ½ years. Our Glennville orthodontics practice can give you a clearer picture of what to expect at your initial examination.
WANT TO LEARN MORE?
DROP US A NOTE.
Please fill out the form below and someone from our team will get back to you as soon as possible.
GLENNVILLE FAMILY DENTISTRY
Office Address
402 N Veterans Blvd, Glennville, GA 30427
Email
info@glennvillefamilydentistry.com