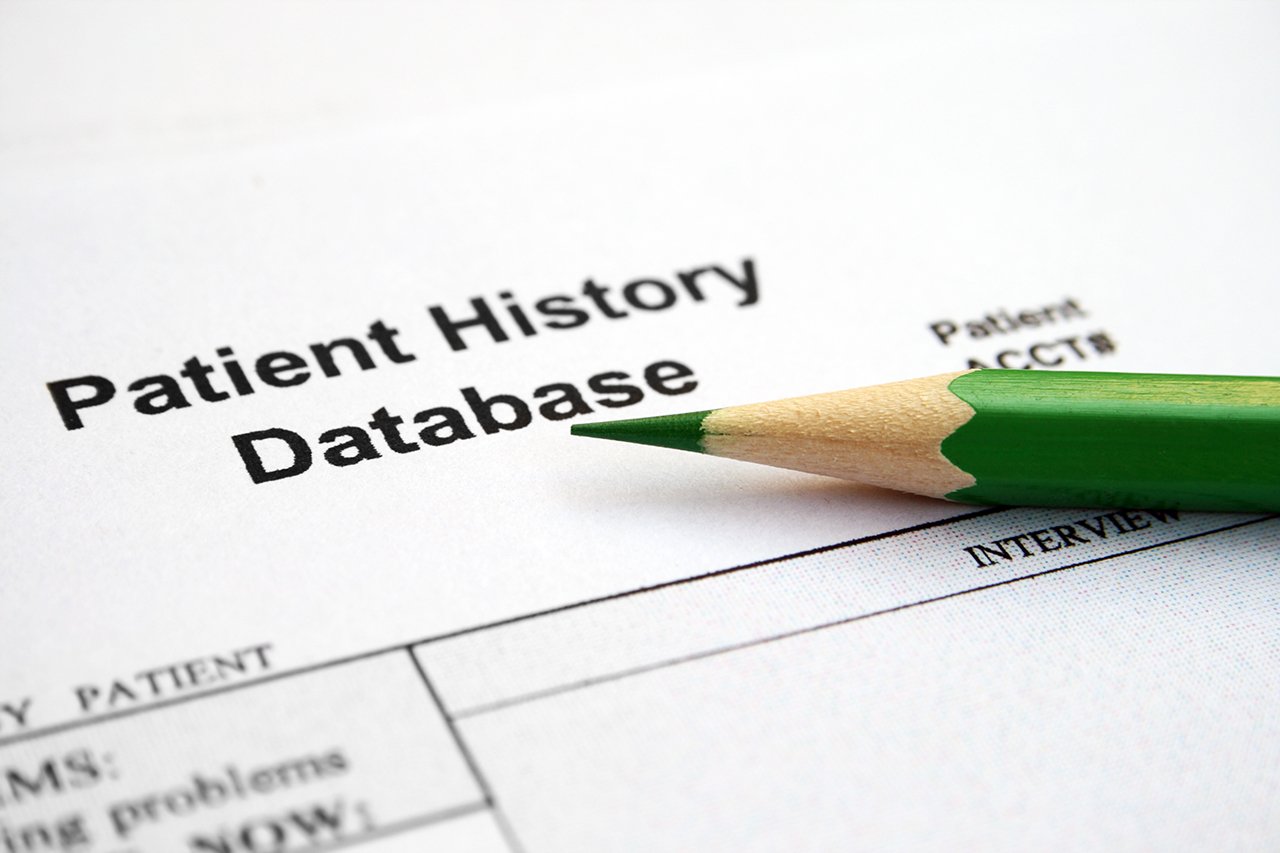 Please print and complete the following forms and bring them with you to your first office visit.
Or you can fill out our online forms HERE.
Notice of Privacy Practice RFD
WANT TO LEARN MORE?
DROP US A NOTE.
Please fill out the form below and someone from our team will get back to you as soon as possible.
GLENNVILLE FAMILY DENTISTRY
Office Address
402 N Veterans Blvd, Glennville, GA 30427
Email
info@glennvillefamilydentistry.com